Sold out
Don't be sad. You might like these alternatives: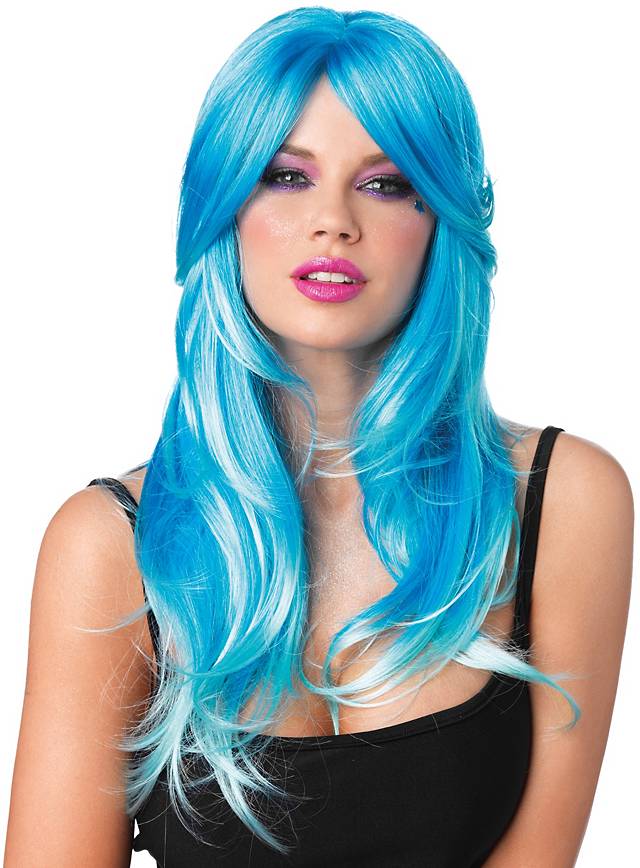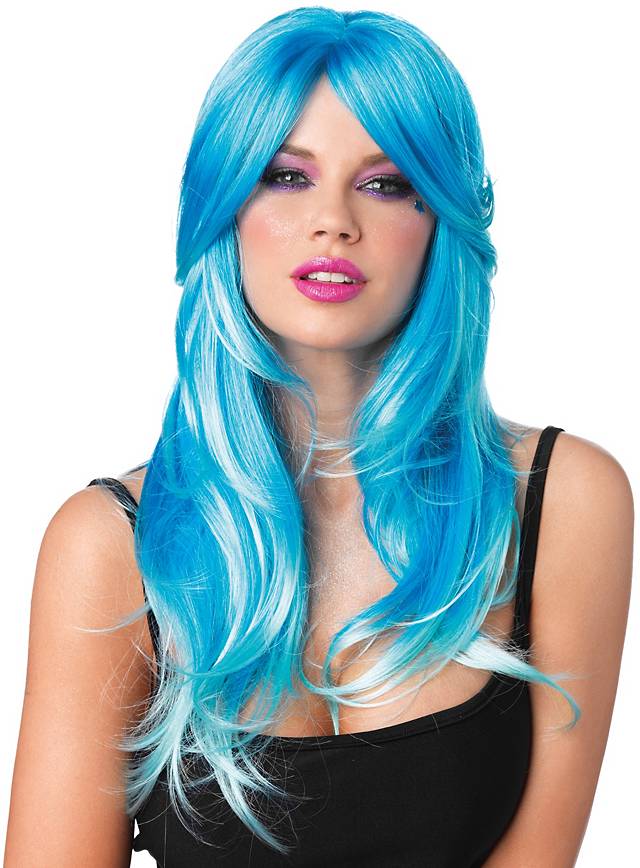 Mermaid turquoise-blue Wig
Striking accessory for a loud look
Included in delivery
Mermaid Wig turquoise-blue, 1-piece
Without any other costume pieces or accessories shown
Product Description
Sure to leave a lasting impression! Radiant long hair wig in turquoise and blue, slightly wavy with center part and parted bangs. With flexible hair net for increased wearing comfort.
Mermaid Wig turquoise-blue, 1-piece
Without any other costume pieces or accessories shown
Material
100% chlorofibre
You may also like:
Make-Up Brush Line
Make-up
5,90 €
-17%
Make-Up Brush Detail
Make-up
5,90 €
4,90 €
-17%
Mardi Gras Wavy Wig long
Wig
29,90 €
24,90 €
-51%
Berlin
Eyelashes
5,90 €
2,90 €
Tango
Eyelashes
5,90 €
aqua make-up Aquamarine
Make-up
4,90 €
Afro
Wig
24,90 €
aqua make-up Adria
Make-up
4,90 €
aqua make-up Pearl
Make-up
4,90 €
Spider Web Tights
Hosiery for Kids
7,90 €
-56%
Sexy Party Monster
Costume
79,90 €
from 34,90 €
Short Petticoat purple
Costume Part
24,90 €
-67%
Tropical Monster Girl
Costume
89,90 €
from 29,90 €
Habanera
Eyelashes
7,90 €
-44%
Club Monster
Costume
89,90 €
49,90 €
Ice Witch
Costume
from 79,90 €
Lace Mesh Elbow Gloves black
Accessory
12,90 €
-60%
Glitter High Heels blue
Shoes
49,90 €
from 19,90 €
-33%
Sexy Fairy turquoise
Costume
59,90 €
39,90 €
Hair Net
Accessory
4,90 €
Case & Solution
Accessory
6,90 €
-17%
Fluffies turquoise
Accessory
29,90 €
24,90 €
Ombré Wig purple-black
Wig
29,90 €
Ombré Wig gray-white
Wig
29,90 €
Payment & Support
✓ Fast and secure payment
✓ Payment options incl. PayPal and invoice
✓ 24/7 service and ordering
Orders & Shipping
✓ Free of charge on orders of €30 or more within Germany
✓ We deliver worldwide
✓ Super speedy express shipping
Claims & Returns
✓ Free return shipping on orders of €40 or more within Germany
✓ 14 days right of return
✓ Easy and hassle-free
Reviews
Mermaid turquoise-blue Wig
(2)
5 out of 5 stars
back to top