Werewolf Ears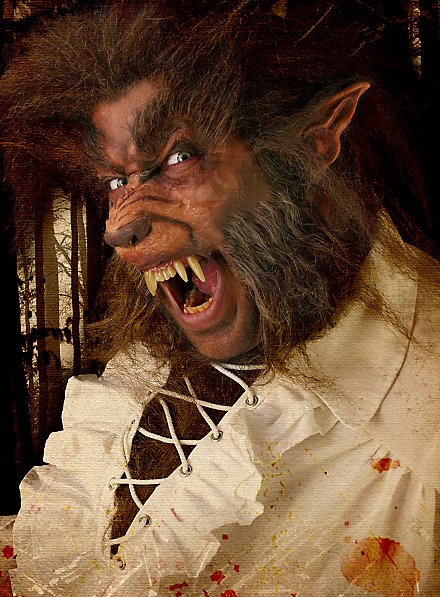 Werewolf Ears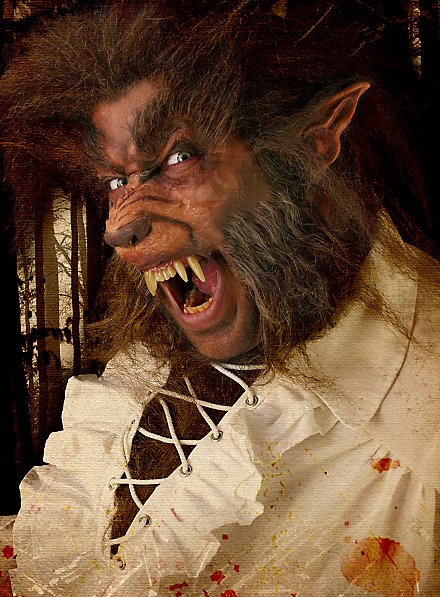 Werewolf Ears
Elf ears suitable for orcs and wayward elves.
Included in delivery
One pair of werewolf ears made of high-quality latex
With highly skin-compatible Mastix spirit gum (2 ml)
With detailed, illustrated step-by-step instructions
Product Description
These handcrafted Werewolf Ears from maskworld.com are "Made in Germany" of high-quality latex using a method preferred by professional make-up artists. These high-quality ears are based on the werewolves described in numerous books and portrayed in films. Their wealth of detail and realistic skin structure create a perfect transformation and you can apply the ears easily and quickly due to their thin edges. Latex ears from maskworld.com are very sturdy and can be used several times if they are handled with care. The enclosed maskworld.com Mastix is a highly skin-compatible spirit gum for the easy application of all types of latex prosthetic piece and hair effect.
Material
Latex
Shelf life 12 months
Payment & Support
✓ Fast and secure payment
✓ Payment options incl. PayPal and invoice
✓ Service Mo-Fr from 9 am to 5 pm
Orders & Shipping
✓ Free of charge on orders of €50 or more within Germany
✓ We deliver worldwide
✓ Super speedy express shipping
Claims & Returns
✓ Free return shipping on orders of €40 or more within Germany
✓ 14 days right of return
✓ Easy and hassle-free