Sold out
Don't be sad. You might like these alternatives: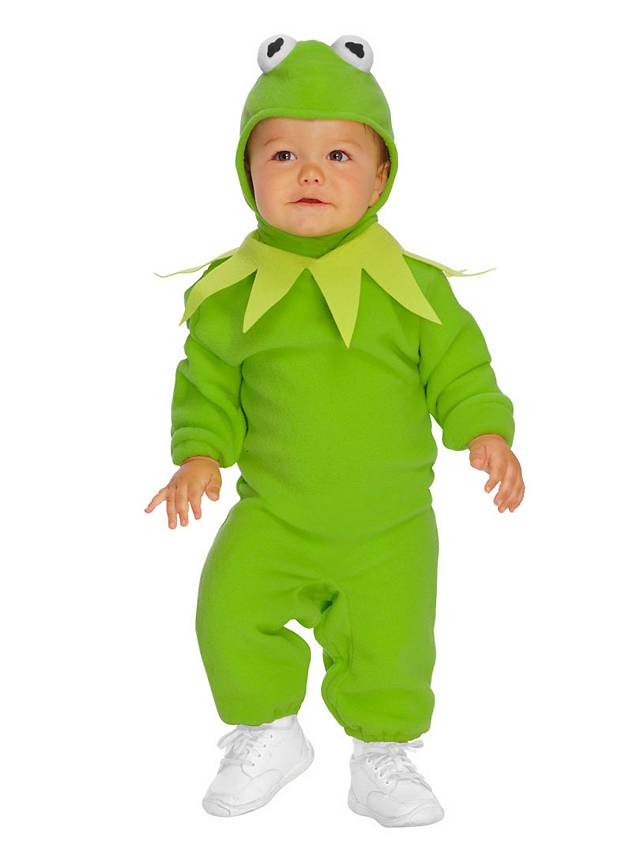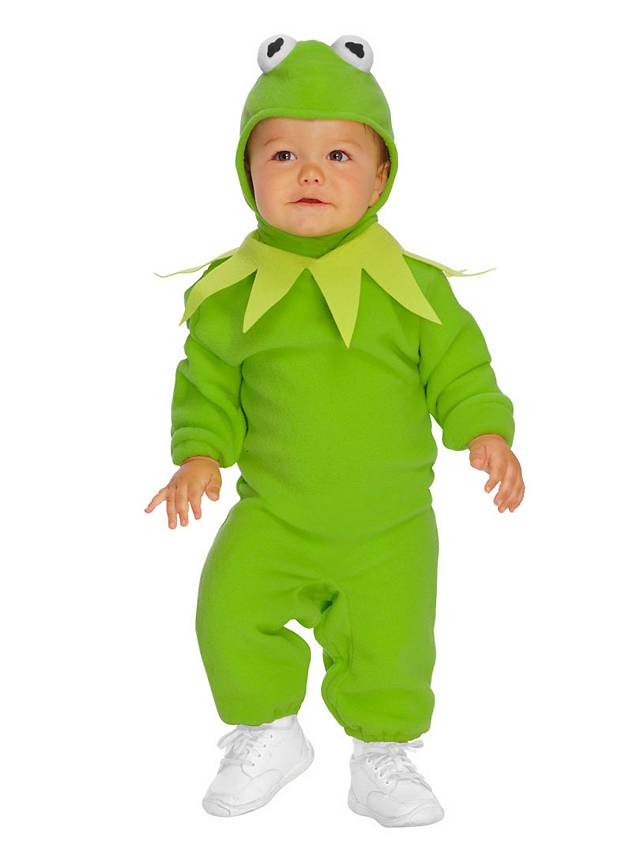 Kermit Baby Costume
Official costume for toddlers from Disney's The Muppets (2011)
Included in delivery
Kermit baby costume, 2-piece
With romper
With hood
Without any other costume pieces or accessories shown
Note
PLEASE NOTE: The costume varies in color from the one shown here. Its light green like the collar.
Product Description
Material
100% polyester
Payment & Support
✓ Fast and secure payment
✓ Payment options incl. PayPal and invoice
✓ 24/7 service and ordering
Orders & Shipping
✓ Free of charge on orders of €30 or more within Germany
✓ We deliver worldwide
✓ Super speedy express shipping
Claims & Returns
✓ Free return shipping on orders of €40 or more within Germany
✓ 14 days right of return
✓ Easy and hassle-free
Reviews
Kermit Baby Costume
(3)
2.7 out of 5 stars
back to top