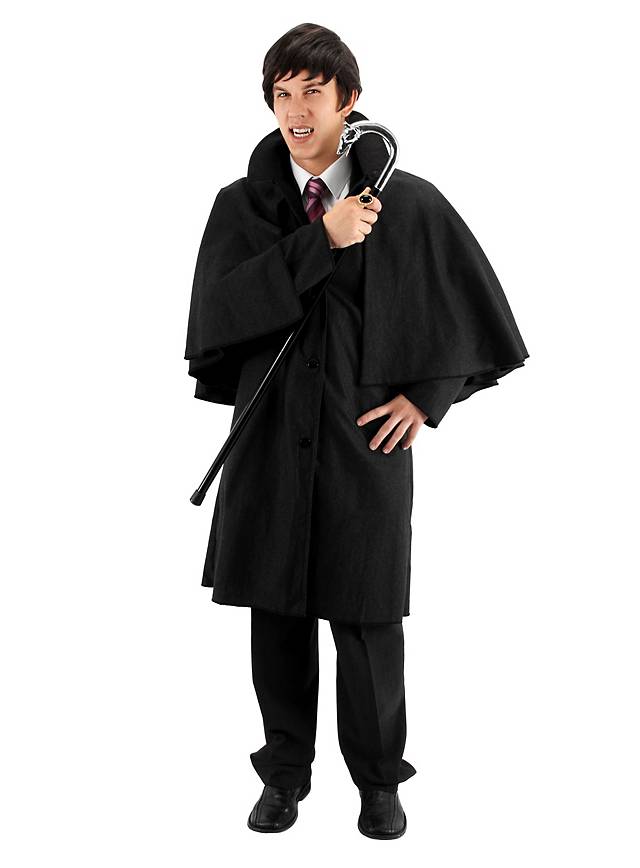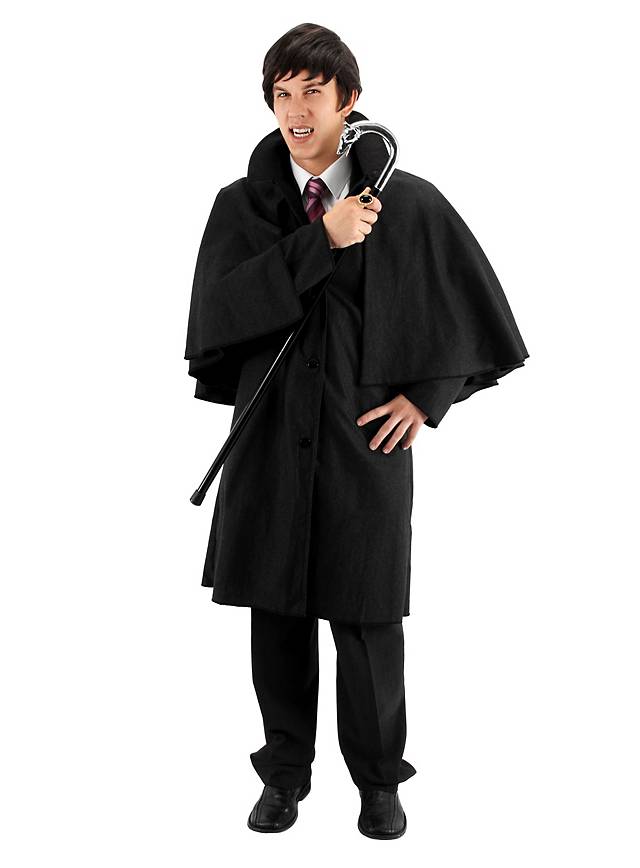 Dark Shadows Barnabas Coat
Official costume for Tim Burton's "Dark Shadows" movie (2012)
Included in delivery
Dark Shadows Barnabas coat, 1-piece
Without any other costume pieces or accessories shown
Product Description
Dark and dramatic – this high quality, Victorian-style coat in black is perfect for a charismatic vampire like Barnabas Collins.
Dark Shadows Barnabas coat, 1-piece
Without any other costume pieces or accessories shown
Material
100% polyester
Payment & Support
✓ Fast and secure payment
✓ Payment options incl. PayPal and invoice
✓ 24/7 service and ordering
Orders & Shipping
✓ Free of charge on orders of €30 or more within Germany
✓ We deliver worldwide
✓ Super speedy express shipping
Claims & Returns
✓ Free return shipping on orders of €40 or more within Germany
✓ 14 days right of return
✓ Easy and hassle-free
Reviews
Dark Shadows Barnabas Coat
(1)
5 out of 5 stars
verified purchase

This is really nice jacket and only *** euros. Highly recommended!!!
back to top