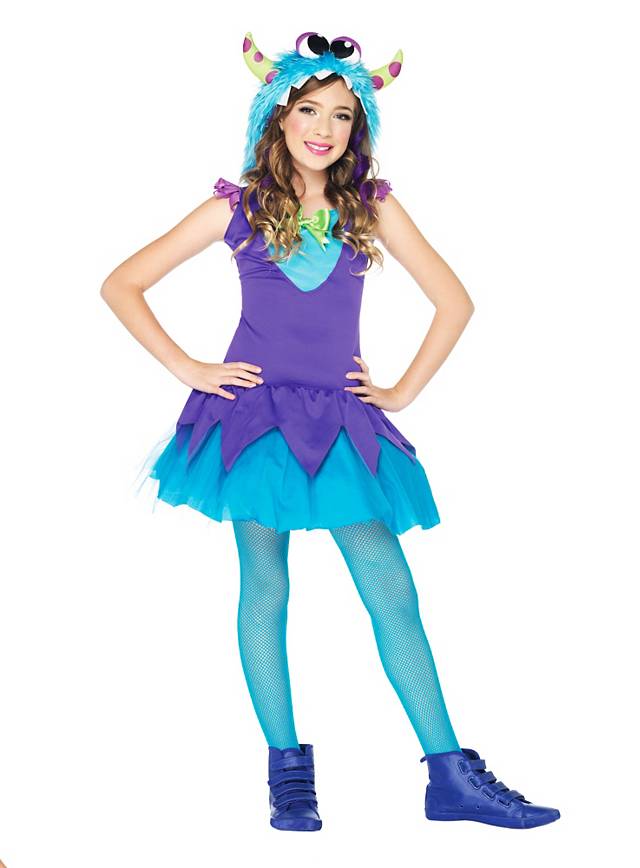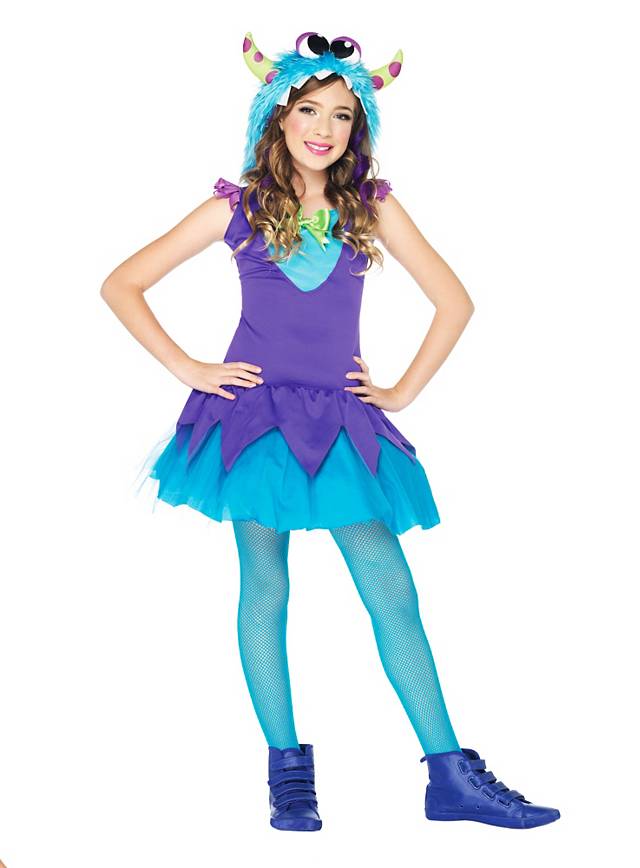 Silly Mini Monster Kids Costume
Included in delivery
Silly Mini Monster kids costume, 2-piece
With dress including attached hood
With tights
Without any other costume pieces or accessories shown
Product Description
Our silly mini monster kids costume in aqua has crossed eyes. Don't worry, nobody will take you seriously! Comes with mini dress and attached fluffy hood and tights.
Material
dress: 100% polyester; hood: 57% acrylic, 43% polyester; pantyhose: 100% polyamide
You may also like:
Big Petticoat white short
Costume Part
29,90 €
Indiana Jones Junior
Kids Costume
49,90 €
Clone Trooper "Fox"
Kids Costume
69,90 €
Your Favourite
Monster
Baby Costume
59,90 €
Fishnet Stockings neon pink
Hosiery for Kids
8,90 €
Pageboy hot pink
Wig
14,90 €
-24%
House Ghost Girl
Kids Costume
119,00 €
from 89,90 €
Your Favourite
Top Hat Regent black
Accessory
16,90 €
-10%
Morphsuit Businessman
Costume
49,90 €
from 44,90 €
Alice in Wonderland
Kids Costume
39,90 €
Staff Pick
Original Supergirl
Kids Costume
44,90 €
Fluffies purple
Accessory
29,90 €
-20%
Mini Monster
Kids Costume
49,90 €
from 39,90 €
Furry Wrist Wallet blue
Accessory
12,90 €
-38%
Sexy Party Monster
Costume
79,90 €
from 49,90 €
-42%
Monster pink
Kids Costume
59,90 €
34,90 €
Wild Thing
Costume
from 64,90 €
Fishnet Stockings neon blue
Hosiery for Kids
6,90 €
-17%
Fluffies turquoise
Accessory
29,90 €
24,90 €
-17%
Mermaid Wig blue
Wig
29,90 €
24,90 €
Fluffies violet
Accessory
29,90 €
Monster turquoise
Accessory
19,90 €
Payment & Support
✓ Fast and secure payment
✓ Payment options incl. PayPal and invoice
✓ 24/7 service and ordering
Orders & Shipping
✓ Free of charge on orders of €30 or more within Germany
✓ We deliver worldwide
✓ Super speedy express shipping
Claims & Returns
✓ Free return shipping on orders of €40 or more within Germany
✓ 14 days right of return
✓ Easy and hassle-free
back to top