Sold out
Don't be sad. You might like these alternatives: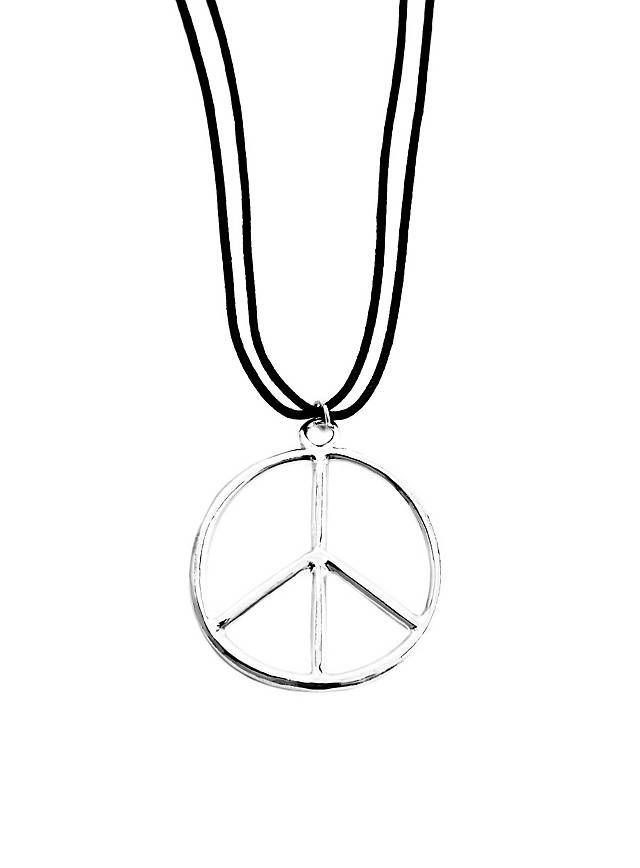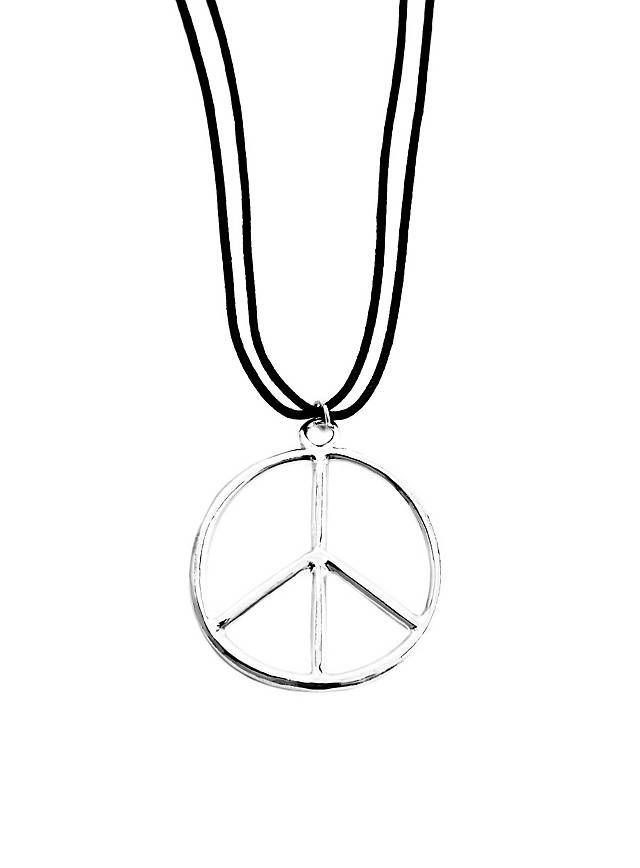 Peace Medallion
Product Description
The length of the leather band is approx. 40/33 cm with/without the medallion.
This Peace Medallion is the perfect period accessory for your own hippie costume. Flower Power girls are also easier to identify when they're wearing the peace symbol. This Peace Medallion is more than just a simple accessory – it spreads a message of harmony and understanding when you wear it. Let the sun shine in!
You may also like:
-20%
Hippie Girl
Costume
49,90 €
39,90 €
70s Hippie Costume
Costume
59,90 €
-20%
The King's 70's Sunglasses gold
Accessory
9,90 €
7,90 €
Patchwork hippie
Costume
49,90 €
Inflatable Hippie Guitar
Accessory
5,90 €
70's Platform Shoes Men silver
Shoes
69,90 €
Rasta
Wig
49,90 €
Lennon Glasses
Accessory
9,90 €
-50%
Sexy Retro Girl
Costume
59,90 €
29,90 €
-30%
Sexy Hippie Queen
Costume
99,90 €
from 69,90 €
-75%
Miss Sixty
Costume
59,90 €
14,90 €
Hippie Glasses yellow
Accessory
9,90 €
Hippie Glasses blue
Accessory
9,90 €
Platform Boots with Zipper white
Shoes
59,90 €
Sexy Flower Power
Costume
59,90 €
Retro Boots Stretch Vinyl yellow
Shoes
54,90 €
Hippie Hairband
Accessory
7,90 €
-60%
Groovy Retro Print
Costume
49,90 €
19,90 €
Retro Boots Stretch Vinyl white
Shoes
54,90 €
Hippie Glasses purple
Accessory
9,90 €
-9%
Retro Boots Stretch Vinyl blue
Shoes
54,90 €
from 49,90 €
Hippie Glasses pink
Accessory
9,90 €
Payment & Support
✓ Fast and secure payment
✓ Payment options incl. PayPal and invoice
✓ 24/7 service and ordering
Orders & Shipping
✓ Free of charge on orders of €30 or more within Germany
✓ We deliver worldwide
✓ Super speedy express shipping
Claims & Returns
✓ Free return shipping on orders of €40 or more within Germany
✓ 14 days right of return
✓ Easy and hassle-free