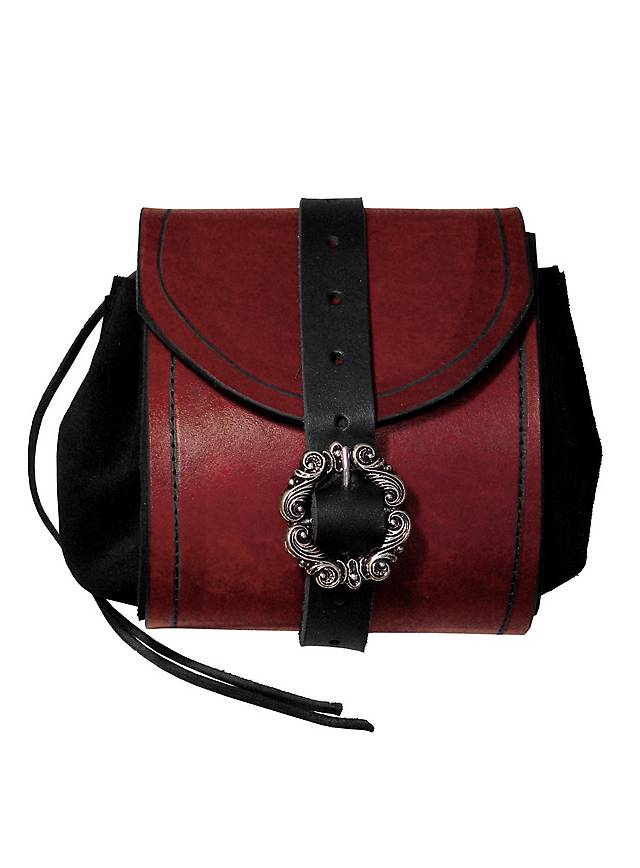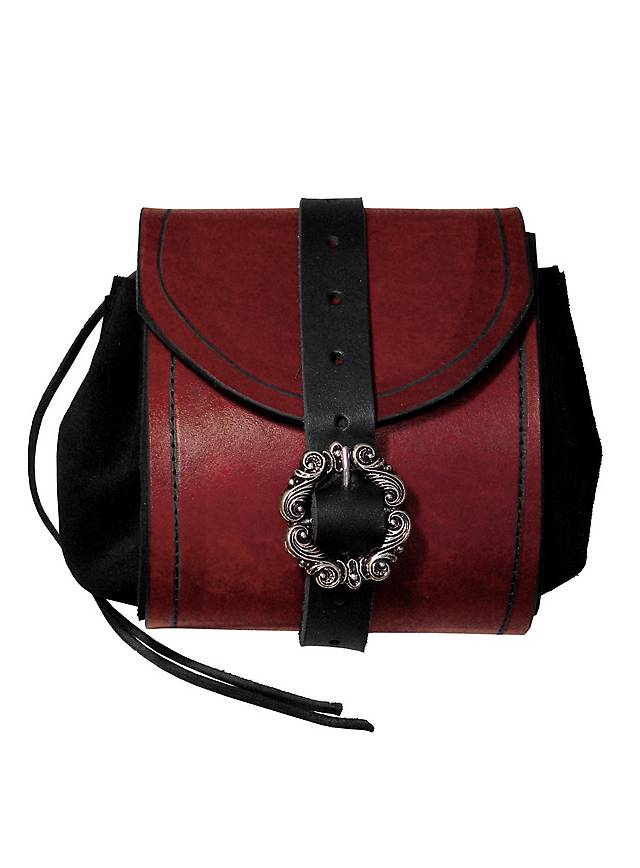 Belt Pouch - Merchant - Colour: Red Red
A medieval belt bag made of sturdy cowhide leather and with plenty of storage space!
Included in delivery
Red Merchant leather pouch, 1-piece
Product Description
LARP belt pouch handcrafted in Berlin by Andracor from heavy grade leather and supple suede.
Measures 14 x 14 cm.
Red Merchant leather pouch, 1-piece
Material
Genuine leather
Payment & Support
✓ Fast and secure payment
✓ Payment options incl. PayPal and invoice
✓ 24/7 service and ordering
Orders & Shipping
✓ Free of charge on orders of €30 or more within Germany
✓ We deliver worldwide
✓ Super speedy express shipping
Claims & Returns
✓ Free return shipping on orders of €40 or more within Germany
✓ 14 days right of return
✓ Easy and hassle-free
Reviews
Belt Pouch - Merchant - Colour: Red
(2)
4 out of 5 stars
back to top